Kinesiology Degree
What is Kinesiology?
Study Movement and Health
As a Kinesiology major, you'll use your knowledge of physiology and movement to improve people's lives through movement.
---
Wheelchair Warriors
Gill didn't let needing a wheelchair crush his competitive spirit. Through someone he met in physical therapy, he began playing wheelchair basketball, eventually joining the Golden State Road Warriors in 1991.
The team, originally known as the Golden State 76ers, is part of the National Wheelchair Basketball Association (NWBA). The Golden State Road Warriors are one of 15 teams in the NWBA's Division 1. Read more.
---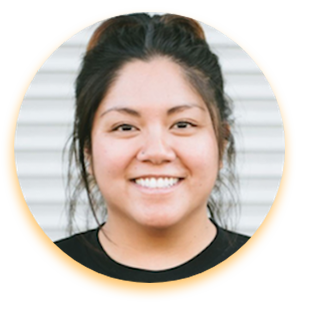 I pretty much got into community college, not knowing how to college, I got very lost after the first two community colleges and ended up here at Mission College. I surrounded myself with like-minded individuals by joining a kinesiology club. School is very important to me because with my parents coming from the Philippines, they didn't have these opportunities.
Kim Pajarillo '17
Athletic Strength Training Major

Courses to Consider
---
Weight Training - Introduction (KIN 035A)
Enhance your muscular fitness and overall body tone. Increase understanding of weight training, including safety and proper lifting techniques.
---
Anatomy and Kinesiology - Introduction (KIN 074)
Learn about the major muscles of the body. Analyze activity and identify movement patterns, and muscle groups.
---
Hatha Yoga - Introduction (KIN 061A)
Learn basic Hatha yoga poses with an emphasis on form and body alignment. Improve Strength, flexibility, and balance.
---
Fire Agility - Introduction (KIN-039A)
Practice the specific skills required to pass a physical agility firefighting test. Non-Fire Tech students welcome.
---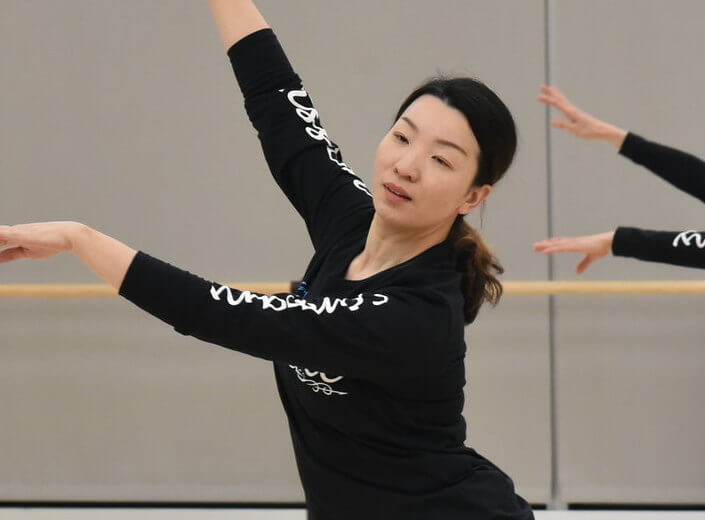 Ballet - Introduction (KIN 041A)
Designed to introduce students to the discipline, aesthetics, traditions, and historical background of classical ballet.
---
Stress Management through Exercise (Kin 069)
Identify the stress process and how it relates to personal health and exercise. Develop exercise routines and intervention strategies.
---
Aikido - Introduction (Kin 051A)
Gain an introduction to the philosophy, principles, and physical techniques of Aikido. A non-violent martial art form, Aikido emphasizes harmony to resolve conflicts.
---
Nutrition Courses
Nutritional Science is connected to food science, chemistry, and biology.
Nutrition Courses
---
What Can You do with a Kinesiology Degree?