Fire Tech Success Stories
Our fire program offers the real-world experience, tools, and support to succeed in a fire service career. Read about some of our esteemed graduates.
---
Meet Our Firefighter Alumni
Alum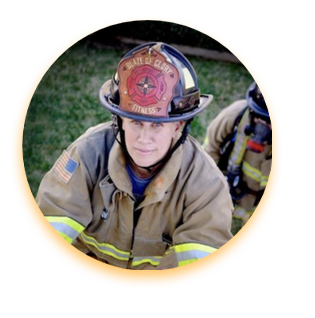 I got hired by the Santa Clara County Fire Department in 2002 and still hold my position as a proud Firefighter and Engineer. This also inspired me to develop Blaze of Glory Fitness to help prepare, train, guide and motivate potential firefighters.
Shay Mountford '98
Firefighter and Fitness Coach
Read

Her

Story

---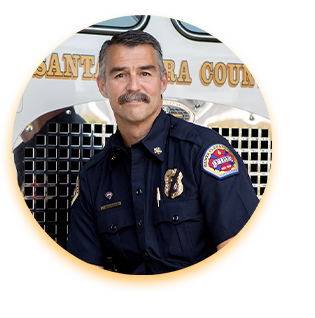 I began attending Mission College while still in high school and my dream was to become a firefighter. I distinctly remember my instructors supportively walking alongside me on my journey to attain an A.S. Degree in Fire Science. After graduation, I continued my education and received a Master's Degree in Executive Fire Service Leadership. My foundation of success came from my experience at Mission College. The faculty, as well as my peers, were much like a second family.
Ken Kehmna
Retired Fire Chief in Santa Clara
Read

His

Story

---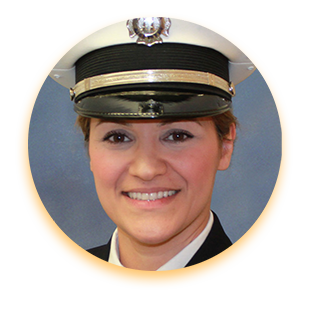 I am a Deputy Fire Marshal with the City of Santa Clara Fire Department. In addition to earning a degree that taught me about the fire service, I learned about emergency medical service, fire suppression, and fire prevention. Earning a Fire Science degree from Mission College gave me a great foundation to enter the fire service and thrive in it.
Soulmaz Brazil
Deputy Fire Marshal, Hazardous Materials, City of Santa Clara Fire Department
Read

Her

Story