Basic Firefighter 1 Academy
This course provides the skills and knowledge needed for the entry-level Professional and Volunteer Fire Fighter to perform their duties safely, effectively, and competently.
---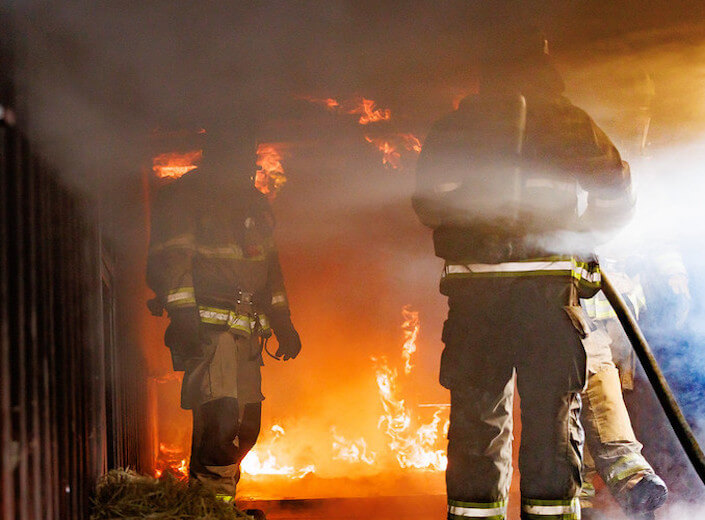 Mission College will offer a full-time (16 week) Basic Firefighter 1 Academy which is a collaborative effort between Mission College and the Fire Departments serving Santa Clara County.
---
Curriculum
The curriculum is based on the most current editions of the following;
NFPA 1001 - Standard for Fire Fighter Professional Qualifications
NFPA 1051 - Standard for Wildland Fire Fighter Professional Qualifications
NFPA 472 -Standard for Competence of Responders to Hazardous Materials/WMD Incidents.
State Fire Training requires that both Volunteer and Professional Fire Fighters complete a Fire Fighter 1 Academy.

The course provides the student with knowledge and skills to safely perform, under minimal supervision, essential and advanced fire ground tasks, basic rescue, basic fire prevention and fire investigation task and to use, inspect, and maintain firefighting and rescue equipment.
This curriculum provides the minimum required training by the State Fire Training in the field of fire technology as it relates to firefighters. Students may be assigned to work with a local fire department for a specified number of hours during this course.
---
Minimum Qualifications
Current Spring FPT students taking KIN 039A - Fire Agility need to contact the FPT Department Chair, Dave Rose and submit a pre-requisite clearance form so they can register for the academy.
Prerequisites
KIN0 39B - Fire Agility Course or CPAT Exam
FPT 065 - Emergency Medical Technician Theory
FPT 065C - Emergency Medical Technician 1 Clinical Experience
FPT 065L - Emergency Medical Technician Laboratory
And/or EMT Certification.
Upon completion of your EMT Courses you must take & pass the National Certification Exam to receive certification in the state of California as an EMT.
---
Co-Requisites
KIN 039C - Fire Agility – Intermediate OR
KIN 039D - Fire Agility – Advanced
---
Tuition and Fees
The total cost of the academy is approximately $2000-4000. Half of the amount is for uniforms, books, materials, equipment and gear and the remaining amount covers tuition, registration fees, materials fees, and certification fees.
A Medical Clearance is required to participate in the Fire Academy.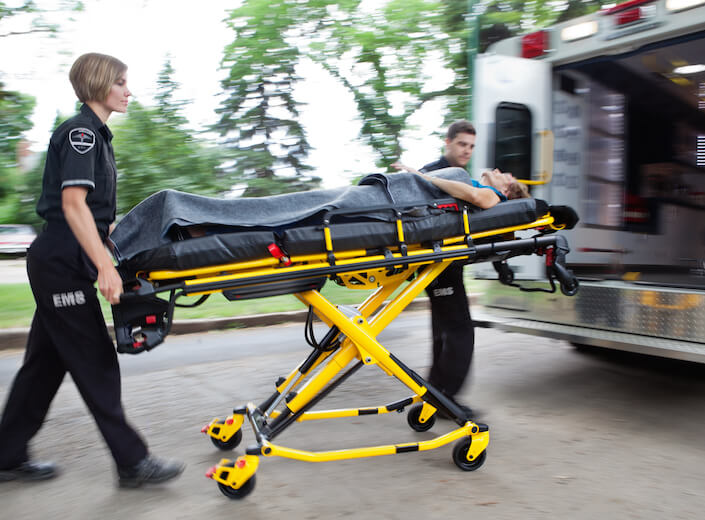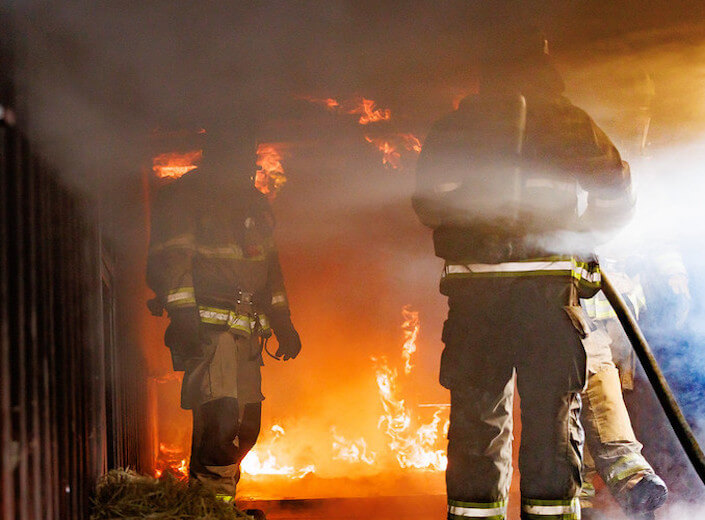 Fire Tech Degree
Transfer to four-year schools, meet employment requirements, or advance at work.
Fire Degree