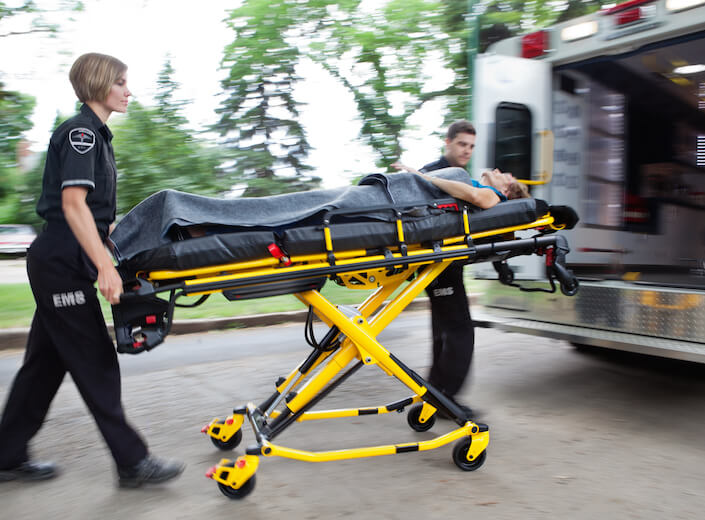 Bay Area EMT Training
Mission College offers fire technology and basic EMT training in Silicon Valley.
Located in Santa Clara, we are a community college that facilitates an eight-unit sequence of three EMT courses.
---
Basic EMT Certification
At only $46 a unit, Mission College offers emt school in our state-of-the-art facilities to prepare you for your Basic EMT Certification. This certification is required for the fire service application. Consider participating in our Fire Academy 1 program, or earn an Associate in Science in Fire Protection Technology.
For more info on how to become a firefighter, read our article.
---
EMT Courses
You must complete BLS for the Healthcare Provider (CPR) through the American Heart Association and show proof within two weeks of your first EMT course in the sequence below. Mission College offers this one-day course (HOC 002).
CPR classes and Certification is available through our Nursing program.
All three courses must be taken in the same semester.
FPT 65 - EMT Theory
FPT 65C - EMT Clinical
FPT 65L - EMT Lab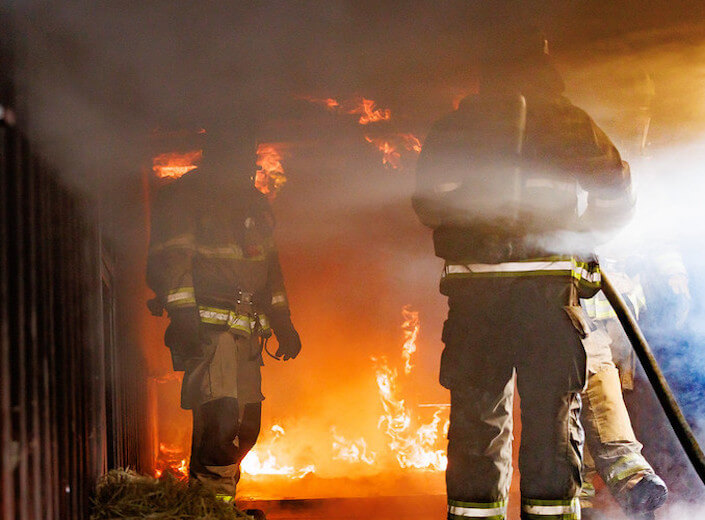 Fire 1 Academy
Volunteer and professional in California firefighters must complete a fire academy, to meet the minimum required training.
Fire Academy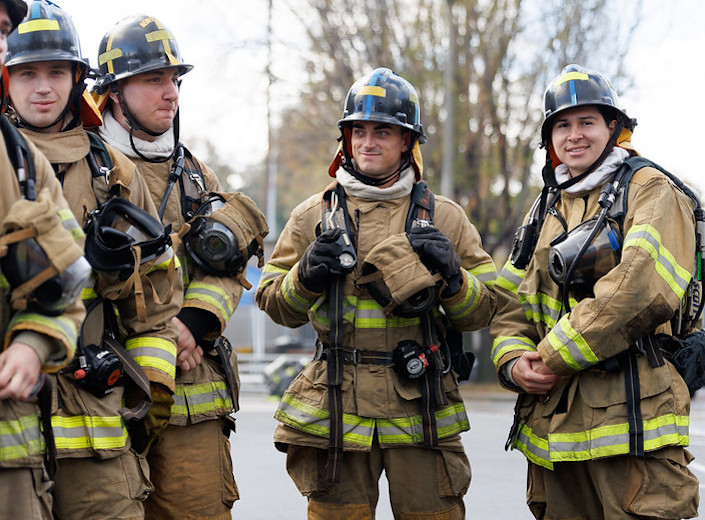 Fire Tech Degree
Earn a Fire Technology degree. Transfer to a four-year school, meet employment requirements, or advance at work.
Fire Tech Degree