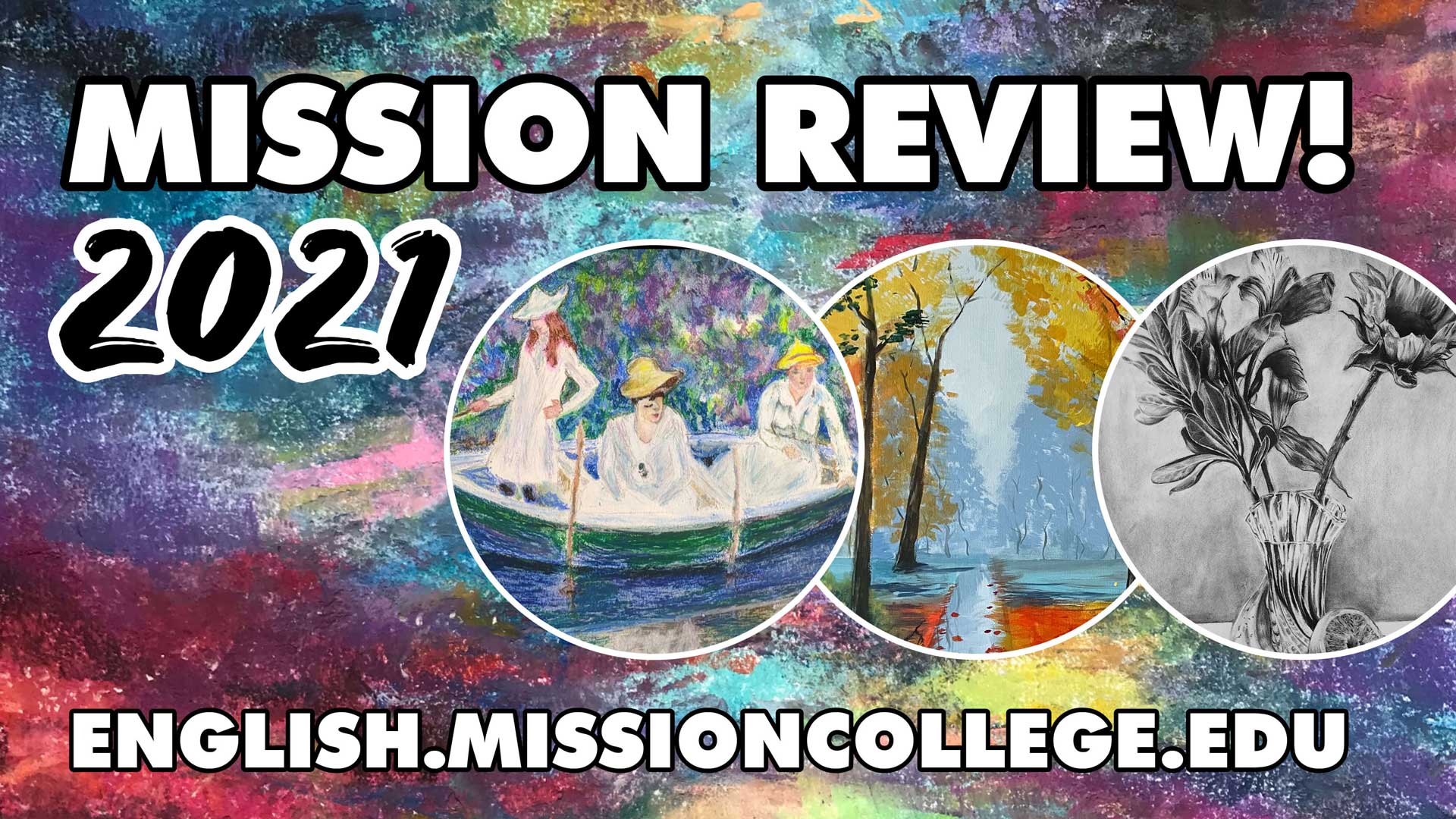 Artwork
by Kavya Prathi
---
---
About the Artist
Kavya Prathi is a first-time student at Mission College. Kavya says, "I feel so excited to be back to college after many years. I am a dedicated teacher, loving wife, and a caring mother. I love teaching. I currently teach Abacus to kids.
In the past I also worked as a preschool teacher. I love Arts and crafts. It is my hobby. It is also my stress buster because I feel happy after finishing my project. I like to explore art with various forms like food, chalk, needle n thread, paints, and paper.
In my free time, With art I try to make food more appealing, occasions more special, and engagements more positive. Above all, art activities are one way I bond and make sweet memories with my child. Here, I am sharing my art with chalk and food."