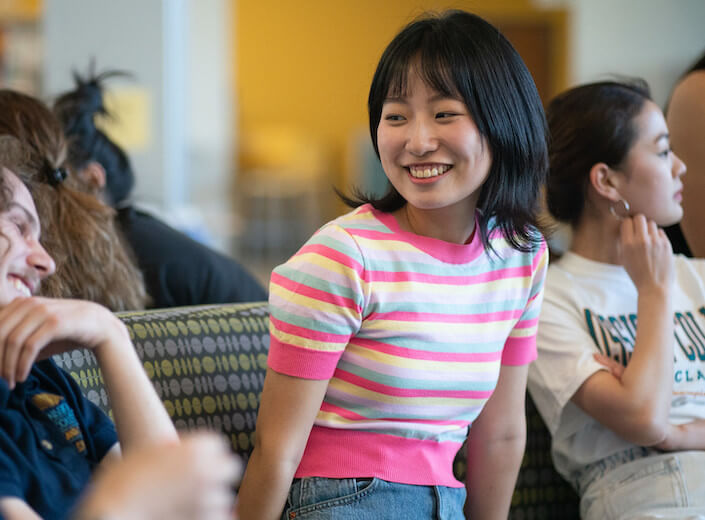 ---
Speak to a Counselor
Mission College counselors are ready to assist you in your pursuit of higher education! Navigating the college environment isn't always easy. With so many educational options available, it's challenging to know where to start.
Our professionally trained and courteous counselors are available to help you clarify your academic path. Your dreams, interests, strengths, and story are unlike any other student, and our approach to academic counseling reflects that.
---
Reasons to Seek Academic Counseling
---
Benefits from Counseling
By meeting with a counselor to assess, plan and implement your academic goals, you will gain:
An awareness of the difference between a degree and a certificate.
An understanding of the requirements to earn a degree or certificate.
Clarity on the admissions requirements to transfer to the university of your choice.
An individualized plan of classes to help you reach your goal.
Awareness of the support services to help you succeed at Mission College.