Degrees / Certificates
The following are degrees and certificates in business.
Classes to Consider Next Term
COM 001 • Fundamentals of Public Speaking
A basic course in speech communication that emphasizes the fundamentals of extemporaneous speaking.
COM 20 • Argumentation and Debate
This class will take you "under the hood" to address some deep questions such as: What is an "argument"? Why do we argue? What makes a person more or less persuasive?
What kinds of appeals are reasonable, ethical or appropriate to use? How do others perceive me and my arguments during a presentation? How do I process arguments from others?
Honors Program (BIO, CHEM, COM, HIS, HUM, MAT, POL, PSY, SOC)
The Honors Program provides highly motivated students the opportunity to work closely with instructors and other motivated students in advanced levels of critical thinking, analysis, research, writing, and communication.
Students take high-level courses in a combination of biological sciences, chemistry, communication studies, history, humanities, mathematics, political science, psychology and sociology.
Toastmasters (Thursdays 3:30 p.m. - 5 p.m.)
A world-wide organization on the Mission College campus catering to students to join the club as a co-curricular activity to help build confidence and practice skills in public speaking.
---
Communication Studies
Communication Studies at Mission College is not just about public speaking. Learn to apply effective and appropriate communication skills in a number of settings-- interpersonal, intercultural, team or group setting. With a communication class you can:


Can earn an associates in arts (AA-T) or certifcate.

Take courses that satisfy UC and Cal State transfer requirements

Learn the communication skills employers are looking for
---
Top Skills Needed by Employers
Listening Skills
Written Communication Skills
Presentation Skills
Negotiation Skills
These skills regularly out-rank teamwork and solving problems as skills employers are looking for from a candidate. All of these skills are taught in our communication studies courses.
---
Communication Studies Courses
Public Speaking
Learn the skills necessary to present in front of a group or audience in COM 001.
Search for Classes
Small Group Communication
Learn how to work within a small group, communicate, make decisions and provide leadership in COM 004.
Search for Classes
---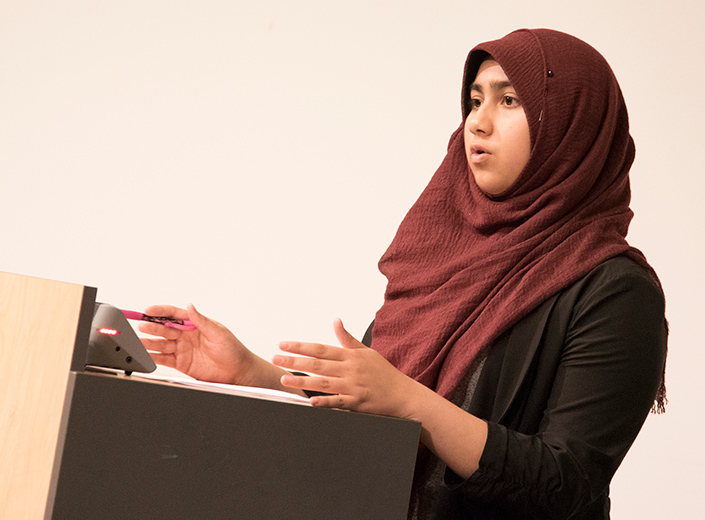 Honors Communication
Through the Honors Transfer Project students can take argumentation and debate (COM 020H) or public speaking (COM 001H).
---
Communication Studies Activities
Honors Debate 2018
Honors students debated

"Should California repeal the Affirmative Consent law regulating sexual assault on college campuses."
See the Gallery
Nervous Novice Tournament
Every year, students from a variety of classes met fellow students, received free food, a certificate for participating... and well, gave a speech in front of a small group of judges.
See the Gallery
---
"Our 2014 survey of nearly 600 employers revealed what they want most from new graduate business hires—they want people who can speak well, write well, listen to others, present well, sell ideas to others, and negotiate with others in the course of running a business—in other words, they want communicators, with a capital C."

Employers Want Communication Skills in New Hires
Career Options
What can I do with Communication Studies?
Many people who have earned Certificates or Degrees in Communication Studies have gone on to professions in many fields. These are some of them:
Broadcasting
Consumer Affairs
Public Relations
Advertising
Education
Marketing
Government
Human Resources
Law
Community Affairs
Politics
Negotiations
Journalism
Customer Service
Recreation
Management
Recruiting
Sales
Screenwriting
Social Services
Theater
Counseling