Science, Technology, Engineering & Math - STEM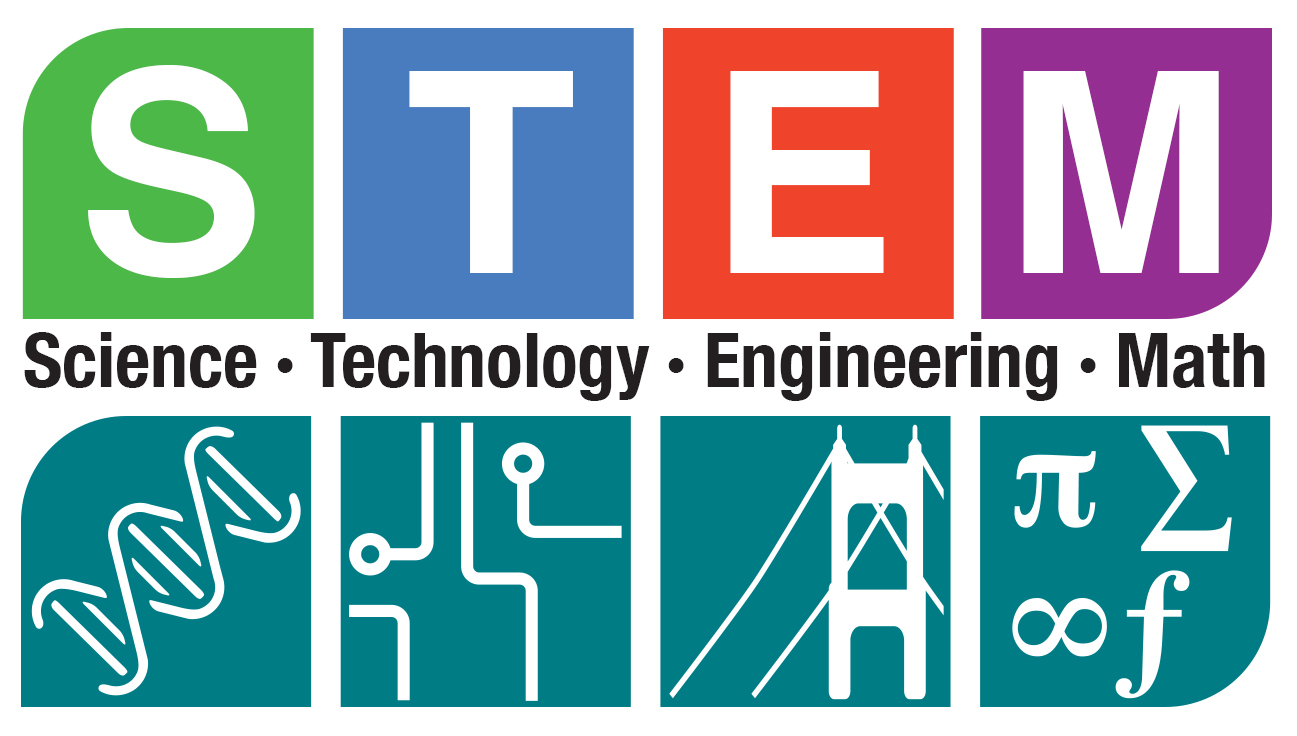 Welcome to the Mission College STEM student website! Here you will find a wealth of information to assist you as you work towards graduation/transfer in pursuit of your own STEM career. Check this page often, as we will frequently be posting information new events/opportunities.
Visit the STEM Learning Center!
The STEM learning Center is located on the first floor of the Science Building(SCI-131). During the Fall 2015 semester we are open from 10 a.m. to 6 p.m. Monday-Thursday and closed on Fridays.
Services currently available to students at the STEM Learning Center include:
Tutoring in many STEM subjects from our MESA (Mathematics Engineering Science Achievement) tutors. They can help students with Chemistry, Math and Physics.

Chem Draw software is available for students to use on the four computers we have in the STEM Learning Center.
Meet with our STEM Peer Mentors, experienced STEM students who understand what you're going through and can answer your questions about campus resources.

The STEM Learning Center is an area designed for individual and group study and has the added benefit of being located directly adjacent to STEM faculty offices.
STEM Learning Center Service Area Outcomes

SAO 1: The STEM Learning Center will provide a space for all individual study, group study and collaborative learning.
SAO 2: The STEM Learning Center will hold a series of professional speaker and panel discussions.

Online tutoring available 24/7 via Smarthinking.
1. Login to MyMission Portal
2. Find Auto Sign on window on right panel
3. Click Smarthinking Auto Sign-on
---
MC2IT (Mission College Center for Innovation and Technology)
---
MESA CCP (Math Engineering Science Achievement Community College Program)
---
Major funding for the STEM Learning Center comes from the Federal Title III AANAPISI Part F Grant awarded to Mission College.