STEM Departments
STEM departments and programs at Mission College, a California community college in Silicon Valley. Prepare for a career, for transfer to a four-year college, or simply expand your mind with these offerings.
Mission College STEM Programs
The following programs are offered at Mission College. Some offer STEM degrees or certificates, while others offer courses that count toward your degree in another subject.
---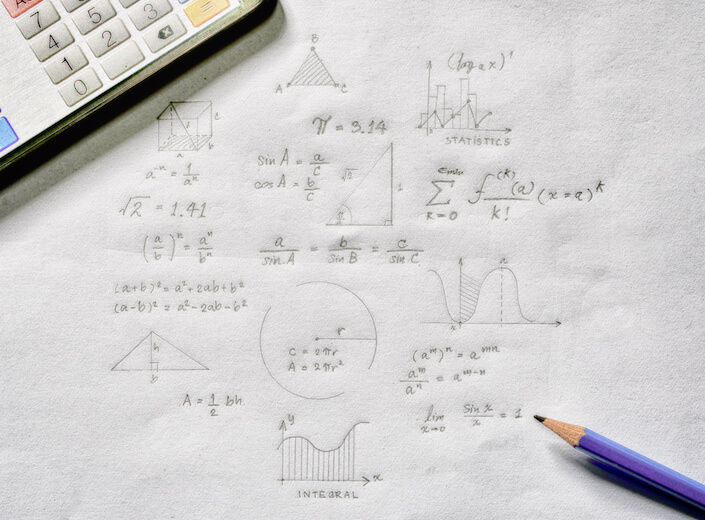 Mathematics
From advanced classes in differential equations, to arithmetic and pre-algebra.
Mathematics
Nutritional Sciences
Nutrition is the study of nutrients in food, how the body uses them, and the relationship between diet, health, and disease.
Nutrition
Pharmacy Technician
A 30-week accelerated Pharmacy Technician program that prepares you for a career in the field after graduation.
Pharm Tech
Physics
In Physics, you will study the universe, from the largest galaxies to the smallest subatomic particles and how they behave.
Physics Courses