STEM Learning Center
The STEM Learning Center is the central resource hub for students who are interested in pursuing a major in Science, Technology, Engineering, and Mathematics (STEM) disciplines at Mission College. Learn more about the STEM Learning Center.
---
STEM Week
STEM Week at Mission College is an opportunity for our campus community to learn about careers in STEM fields, advances in technology, and hear from inspirational speakers about resilience and determination in their respective careers.
Some of the activities that we've had in the past include the following.
A talk by Astronaut Jose Hernandez
Presentation by Forensic Science and Crime Laboratory
Virtual Reality Activities
Facebook Employee Panels
Ecology Fairs
STEM Faculty and Student Dinner,
Women in STEM Panels
Noce De Ciencias for students and their families
STEM focused career fairs
High School STEM Outreach Day
---
APIASF/AANAPISI Scholarships
Mission College is a partner institute with the APIA Scholars, an organization that leads an annual AANAPISI Scholarship Program to undergraduate Asian and/or Pacific Islander students.
For the past several years, Mission College students had had the opportunity to apply to and be awarded this prestigious scholarship.
The awards range from $2,500 to multi-year $5,000. The scholarship application opens in September and closes in November.
The scholarships are awarded to students in January. Mission College honors the awardees and their families with a Scholarship Ceremony and Dinner in February (see galleries of past award ceremonies.)
---
College Tours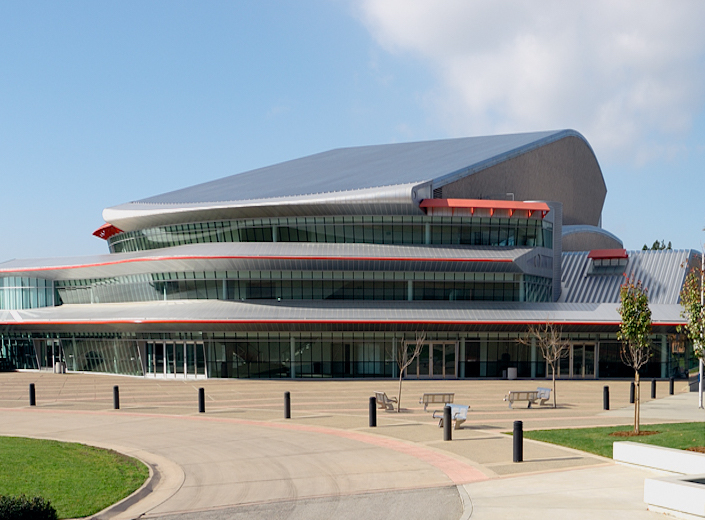 The AANAPISI grant had been an active funder and organizer of the college campus tours. Past tours included visits to UCLA, UC Irvine, CSU Fullerton, CSULB, UC Berkley, UCSB, Cal Poly, UC Davis, and UC Santa Cruz.
During 2020, and 2021, those tours were halted, but we look forward to planning those outings for our students hopefully in the Spring of 2022.
---
Summer Research
AANAPISI supported the HSI Summer Research program by providing funding for students who conducted research in summer 2020.