AANAPISI at Mission
Asian American Native American Pacific Islander Serving Institute (AANAPISI)
The Asian American Native American Pacific Islander Serving Institution's mission is to strengthen the Mission College's ability to promote Asian American Pacific Islander (AAPI) student success.
---
Why AANAPISI?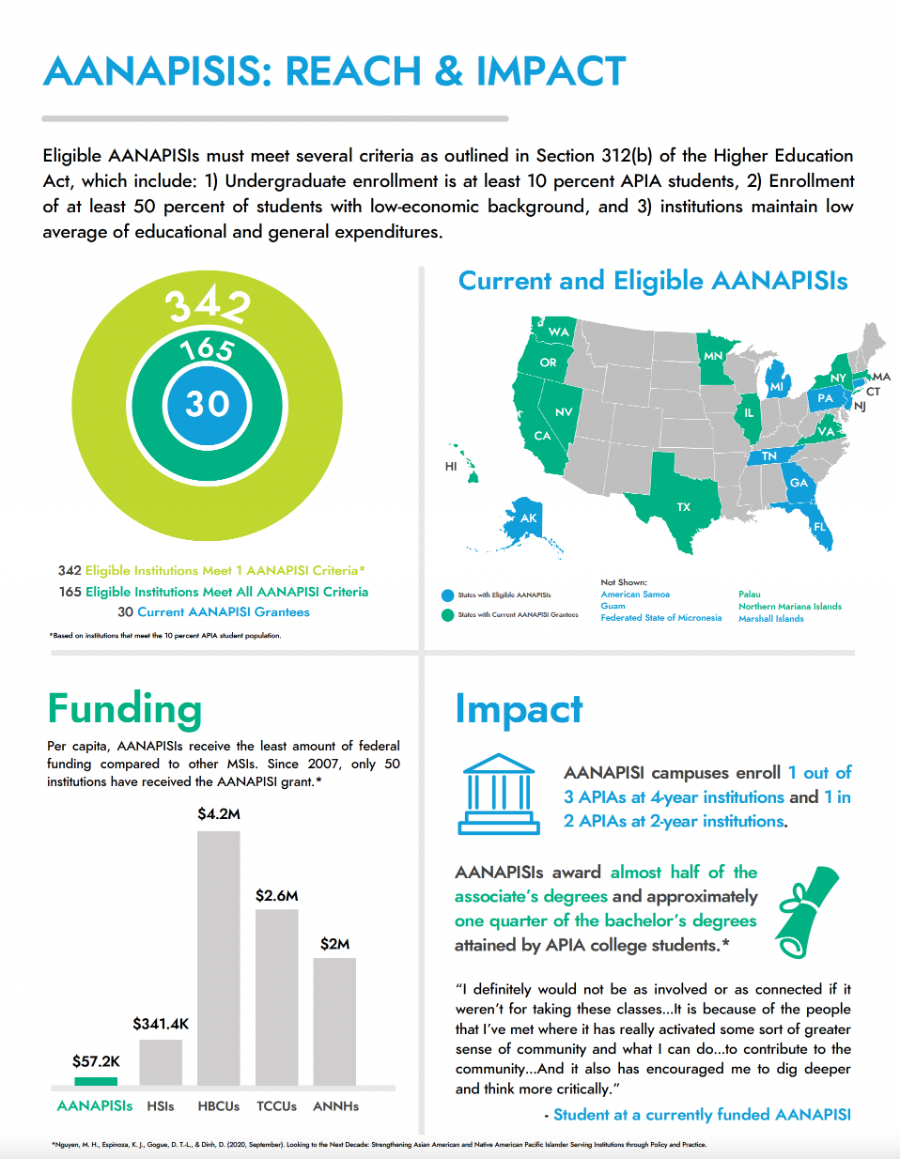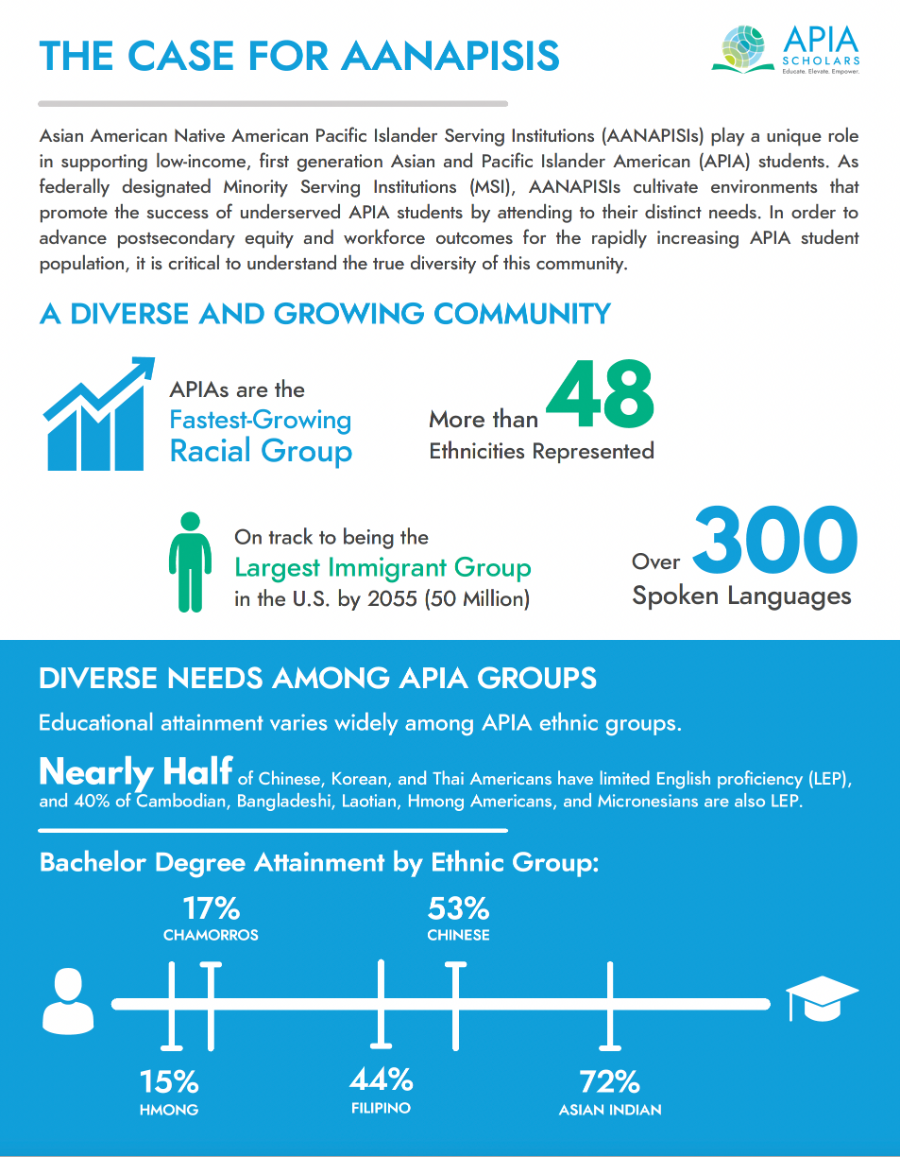 Service Area Outcomes
Increase the enrollment of Asian American Pacific Islander students (AAPI.)
Increase the Fall to Spring retention for first time degree seeking of AAPI or low-income students.
Increase the transfer of AAPI and low-income students into a four-year college in a degree seeking program.
Support students in completing their transfer math in one year.