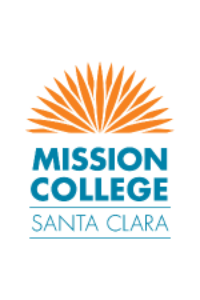 Lan Nguyen
Child Development Specialist
Child Development
lan.nguyen@missioncollege.edu
Office Location:
CDC
Lan has been working at Mission College Child Development Center since 2002. She says, "It has been amazing and gratifying to work with such an incredible group of people. I have learned so much from each and every one of them. MCCDC is a developmental play-based program that helps adults understand that what children are thinking and feeling is essential for healthy growth."
Lan believes that children learn to build trust, confidence and explore in a safe and supportive environment.
Working at MCCDC has taught her so much about diverse groups of children, families and staff. From that she has earned the love and respect of children, parents, Practicum Students, and staff.
---
Education
B.A., Chemistry and Biology

Vietnam Pedagogy University

A.S., Child Development
A.S., Electronic and Computer Science
---
Professional Memberships
California Early Childhood Supervisor Permit
Program for Infant and Toddler Care (PITC)
---
Fast Facts
Lan speaks fluent Vietnamese. During the weekends, she volunteers teaching Vietnamese classes in high school. She also enjoys listening to music, traveling, and cooking good meals for her family.
---
Favorite Quote
"Life can only be understood backwards; but it must be lived forwards." - Soren Kierkegaard