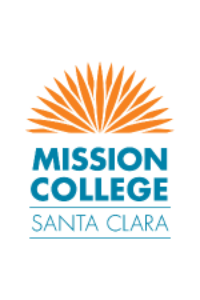 Tricia Darrell
Program Specialist
Child Development Center
(408) 855-5572
tricia.darrell@missioncollege.edu
Office Location:
SEC-344
Born in Guyana South America, Tricia is the oldest daughter to immigrants who came to the United States in the late seventies. Growing up between Guyana and the US, she developed a deep passion for helping those that are less fortunate. Tricia spent the last 28 years of her life working with under privileged children and families. There is a real struggle for survival in societies when you are not seen as equal and she strongly believes that any human being, regardless of race, culture, religion, ethnicity, or sexual orientation must have a fair chance at a prosperous life.
---
Education
Master of Arts in Human Development and minor in Organizational Management and Leadership
Bachelor of Arts in Human Development with a minor in Child Development
Associate of Arts in Child Development (emphasis on Center Administration and the School Aged Child)
---
Fast Facts
Loves spending time with her family (especially her niece Sophia), traveling (internationally), and photography.
---
Favorite Quote
"It takes a village to raise a child." (orginated from the Nigerian Igbo culture and proverb 'Oran a azu nwa,' which means it takes a community or village to raise a child.