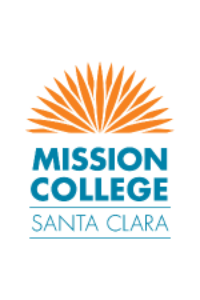 Lisa Curiel
Senior Child Development Specialist
Child Development
lisa.curiel@missioncollege.edu
Office Location:
CDC
Lisa Curiel has worked for the Mission College Child Development Center since September 2005. She is trained in, and has integrated, the Reggio Emilia philosophy in combination with the Anti-Bias Environment in her classrooms. She supports a teaching environment based on the interests of children combined with a strong initiative to keep an anti-bias environment in education.
As a Child Development Specialist III, she says she has the opportunity to implement her training, knowledge, and skills to promote social development and learning while fostering the children's involvement in the processes of exploration and evaluation that is inherent in the Reggio Emilia curriculum and my goals as an educator.
In addition the Anti-Bias Curriculum she practices is instrumental in providing opportunities and a learning environment that promotes the physical, social and emotional growth of the children that she teaches as well as providing support for their families.
---
Education
M.A. Psychology

California Southern University

B.A., San Francisco State University
Mission College: Child Growth and Development Red Cross Certified: First Aid
Red Cross Certified: Infant and Child Care
---
Volunteer Work
Lisa volunteers at the Vietnamese Cultural Center in a variety of developmental areas, providing family support for both parents and children.
---
Fast Facts
Lisa is a native of California and has lived in the Bay Area since she was 5 years of age. She loves the outdoors, and spends as much of her spare time as possible walking or on her bicycle. She also enjoys reading, yoga, and meditation.