Von Raesfeld Fire Tower
SANTA CLARA, Calif.-- Mission College honored one of Santa Clara's long-time families with the dedication of the Von Raesfeld Fire Tower. It is a family dedicated to public service with two generations attending Mission College, most notably the Fire Tech program.
"The Von Raesfeld Family has been committed to service in Santa Clara and the region for generations," said Mission College President Daniel Peck. "Their dedication to saving lives truly inspires future generations of first responders. Mission College is fortunate to count these community leaders as alumni."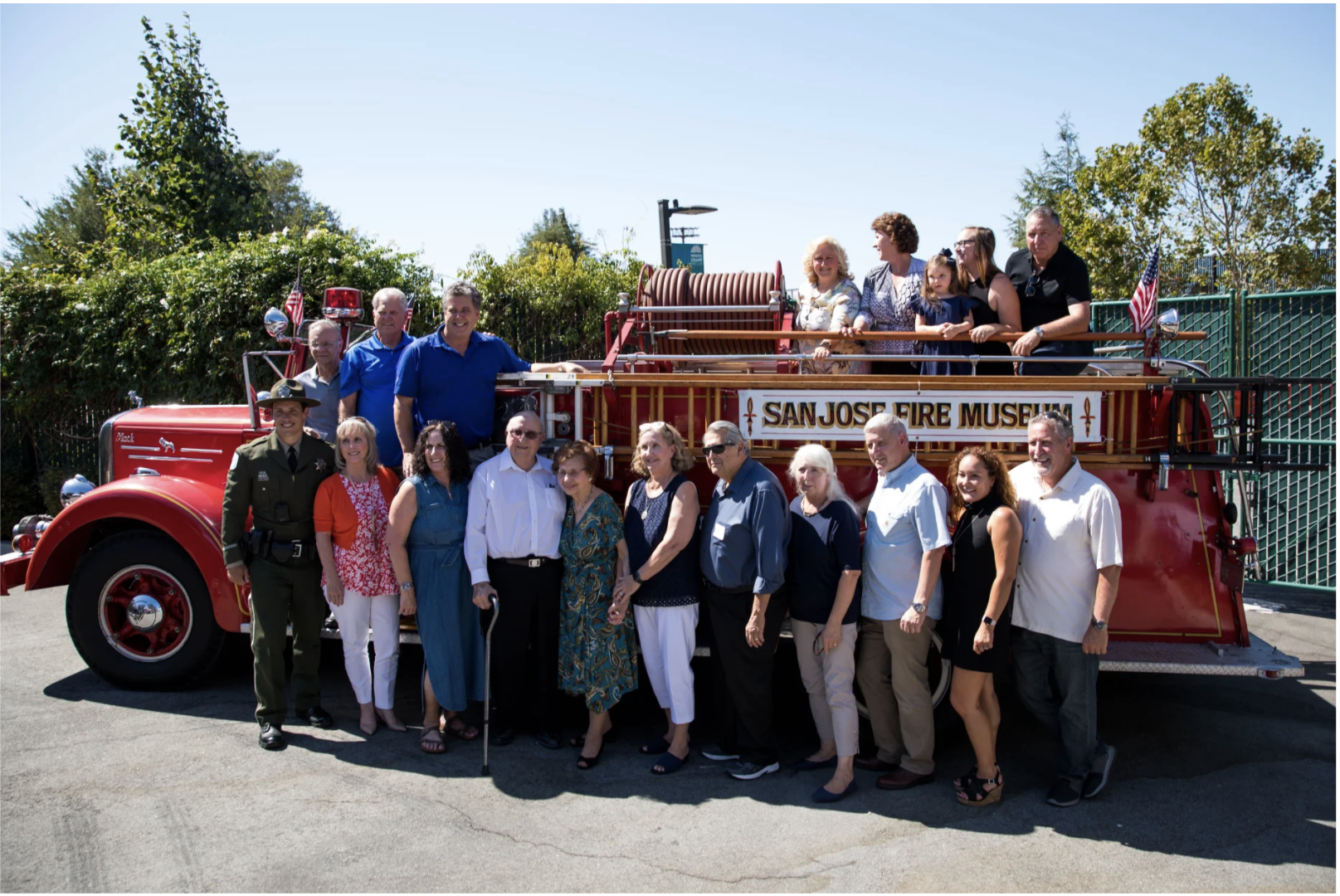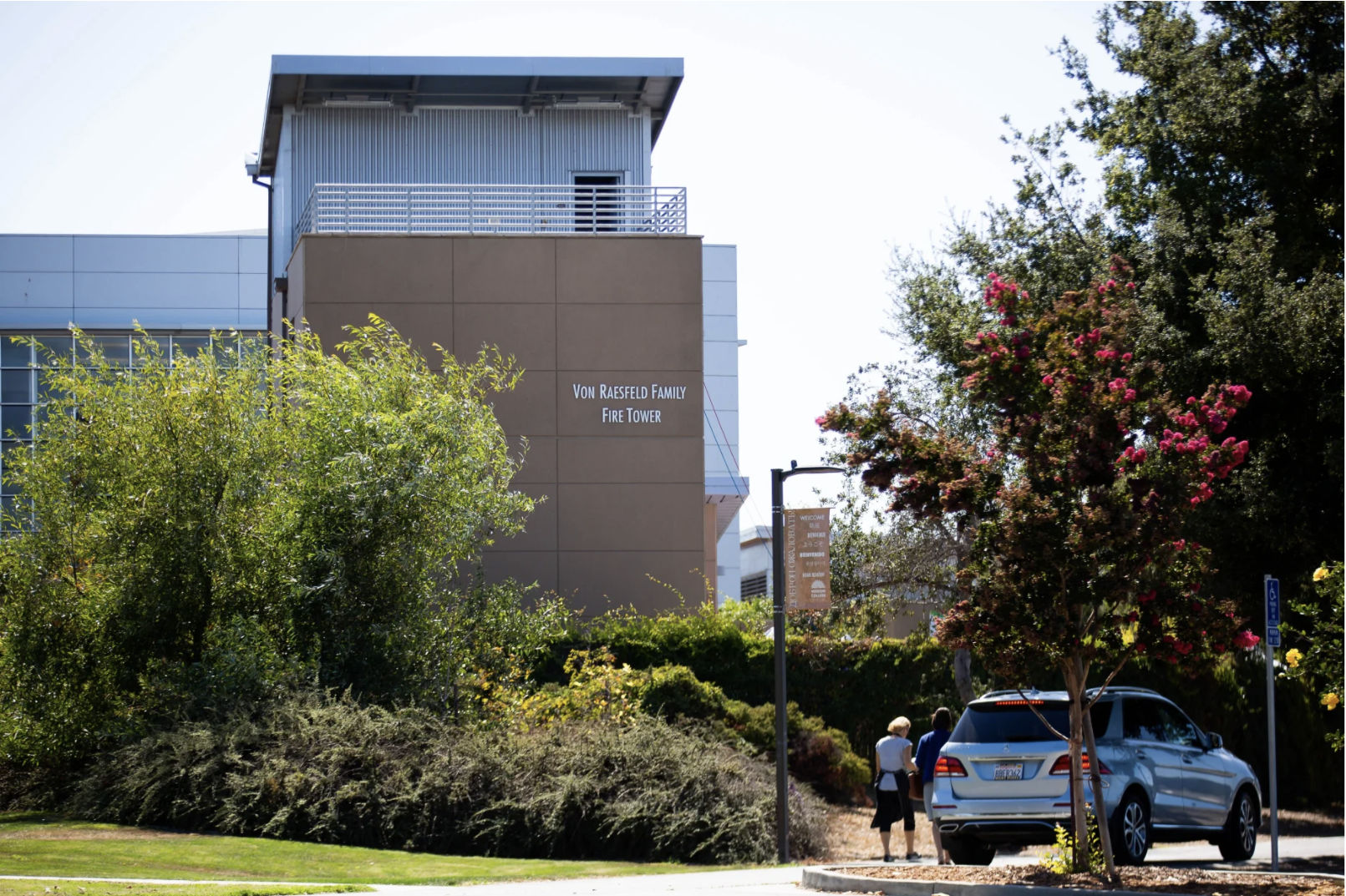 Don and Celine Von Raesfeld raised nine children from the family confines of Alviso Street, where three sons-- Myron, Darryl, and Marty-- each went through the Fire Science program at Mission College and became firefighters.
Colleen became a sergeant in the Santa Clara County Sheriff's Office; Donna spent 30 years as a Union City school teacher; and Don, Jr. drove for VTA.
Don, Sr. spent five decades working in Santa Clara. He started with the Public Works department, then became City Manager (1960-85) and a city council member (1988-92).
As City Manager, Don, Sr.'s vision for the area North of 101 (then known as "North of Bayshore") was anchored by Mission College, the Convention Center and Great America. Great America's 1976 opening was followed by Mission College in 1979 and the Convention Center in 1986. Today it houses Levi's Stadium, retail, and tech companies, along with housing. The area would be vastly different without Don, Sr's input.
An avid baseball fan, Darryl spent 33 years with the San Jose Fire Department culminating as Chief in 2010. Marty worked for Redwood City Fire and spent most of his career as the Fire Marshall for the City of Santa Clara. Myron was an Oakland firefighter. The brothers combined for 70 years of public safety experience.
"We remember those formative years at Mission," said Myron in 2015. "It's one thing to want to be a firefighter and it's another thing to know how to fight a fire. (Mission) helped prepare us to do our jobs proficiently as first responders."
The Von Raesfelds also ran "Coast to Coast" Hardware on Franklin and Monroe Streets in Santa Clara for 20 years. Each of the nine kids spent many a Saturday or Sunday working in the store with their mother Celine. Celine also served on various committees dedicated to the improvement of Santa Clara.