Silicon Valley's Leading Fire and Rescue Agencies Host Exclusive Job Fair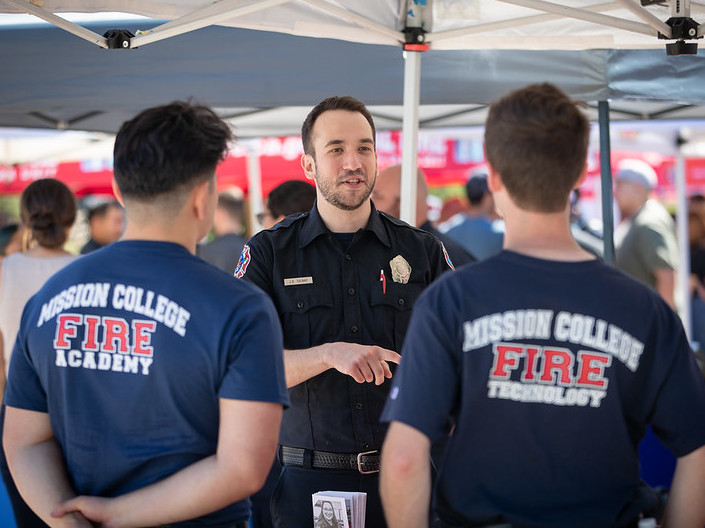 For Immediate Release
Santa Clara, CA - June 29, 2023 - Mission College is excited to announce the upcoming First Responders Career Fair, where Silicon Valley's leading fire and rescue agencies will gather to provide a unique opportunity for individuals seeking a rewarding and impactful career in the emergency services field. The event will be held at Mission's Central Plaza on Wednesday, July 12, from 3 p.m. to 7 p.m.
---
The First Responders Career Fair serves as a gateway to a future filled with purpose, pride, and endless opportunities for both seasoned professionals seeking a new challenge and passionate individuals ready to embark on an extraordinary career. This event provides a platform for individuals to make a difference in their community and leave an indelible mark on society.
According to John Chew, Instructor of Fire Technology at Mission College, "The First Responders Career Fair is a remarkable opportunity for aspiring first responders to connect with esteemed fire and rescue agencies in Silicon Valley."
Mission College's Fire Protection Technology program, serving as the host, is a comprehensive "One Stop Shop" for aspiring first responders. The program offers various programs and certifications to equip students with the necessary skills and requirements to apply for employment in the Fire Suppression and Fire Prevention fields.
The offerings include a Firefighter 1 Academy, Fire Prevention Internship, EMT Training Program, A.S. in Fire Protection Technology, and State Fire Training courses. The program is designed to foster a supportive environment for a diverse student population, including women, minorities, and underserved individuals pursuing a career in the Fire Service.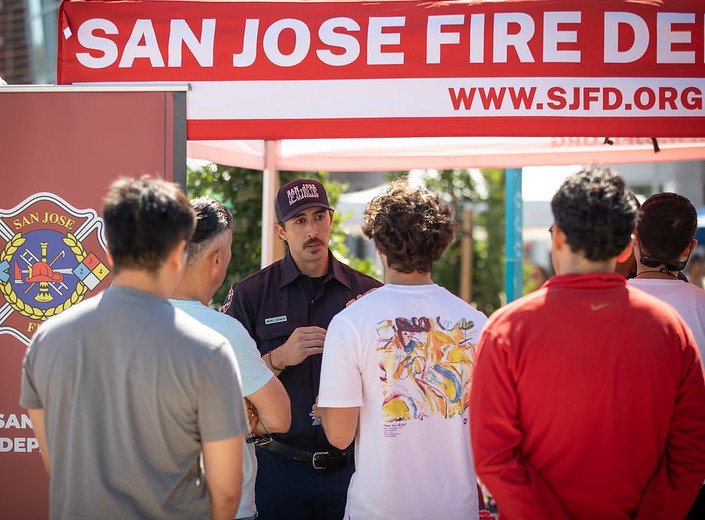 "Mission's Fire Technology program equips students with the necessary skills and knowledge to excel in their careers and serve their communities with dedication and professionalism," said Guy Hall, Department Chair of Fire Protection Technology at Mission College.
---
Further Fire Protection Technology Enhancements
Looking ahead, Mission College's Fire Protection Technology program is committed to further enhancements. Planned initiatives include the introduction of a Firefighter Internship, Fire Fighter I & 2 Certification Examinations, a Paramedic Program feasibility study, an A.S. in Fire Prevention Technology, a Company Officer Development Program, and even a B.S. in Emergency Services Administration.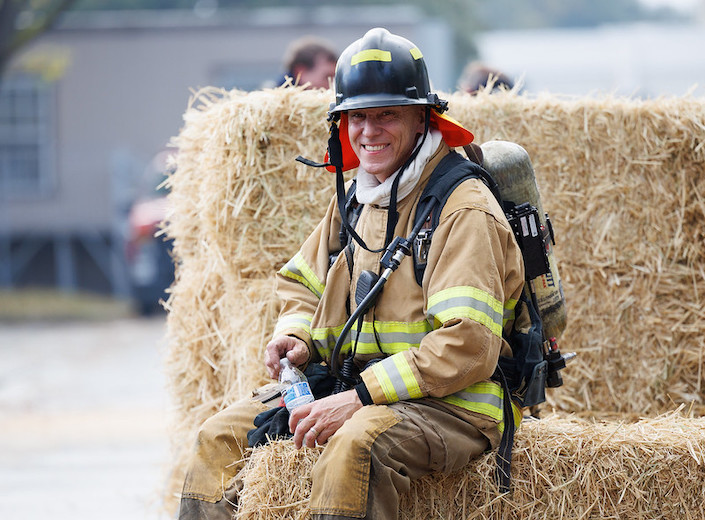 Mission College takes great pride in its Accredited Regional Training Program (ARTP) authorized by the Office of the California State Fire Marshal to administer Fire Fighter I certification examinations.
This accreditation supports the college's dedication to maintaining high standards, as recognized by the International Fire Service Accreditation Congress (IFSAC) and the National Board on Fire Service Professional Qualifications (Pro Board). The college's mission is to inspire and develop future Fire Fighters and Emergency Medical Technicians with commitment, honesty, and integrity.
---
About Mission College
Mission College is a leading institution of higher education dedicated to providing accessible, high-quality education that empowers students to succeed.

With a commitment to student success, equity, and innovation, Mission College offers a diverse range of academic programs, exceptional faculty, and supportive services to foster a thriving educational community.
Learn More About Mission