Vaccine Mandate for Students
Effective November 1, all students and faculty/staff on campus must be fully vaccinated, be tested twice weekly for Covid-19, or attest to have received a negative Covid-19 test within the last 72 hours.
---
Mission Go App
Search and pay for your classes, log into Canvas, find a map, and chat with us on the go!
---
Taking an Online Class
Online courses offer the flexibility of learning anywhere and anytime.
Online Classes
Free Laptops and Wi-Fi
If you need assistance with a laptop or accessing reliable Wi-Fi, we can help.
Laptops/ Wi-Fi
Open Computer Lab
Drop in during open hours or by make a reservation up to two weeks in advance.
Computer Lab
Talk to a Counselor
Our counselors are here to answer your questions via live chat or by an online appointment
Talk to counselor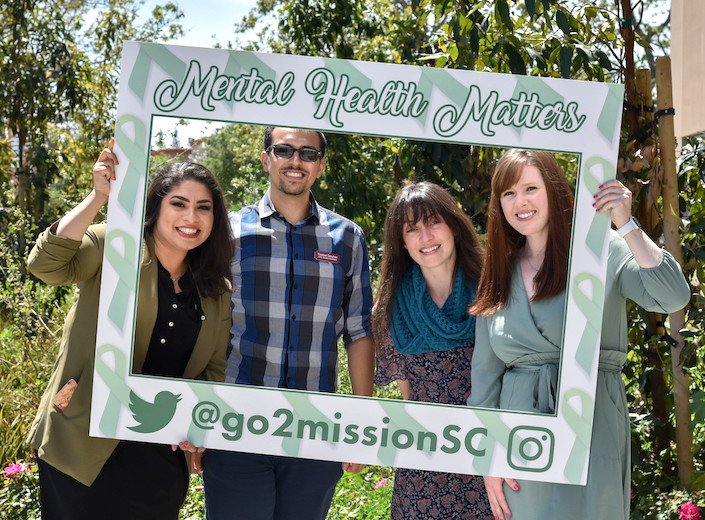 Mental Health Counseling
Counselors are available to chat with any currently-enrolled student.
Mental Health
Free Resources
Resources for food assistance, housing help, financial aid, job services, and more.
Mission Cares