Schedule an Appointment
Schedule a counseling appointment here or call (408) 855-5522.
Marcelo is stationed in the STEM Learning Center on Thursdays between 4pm-7pm for walk-in counseling.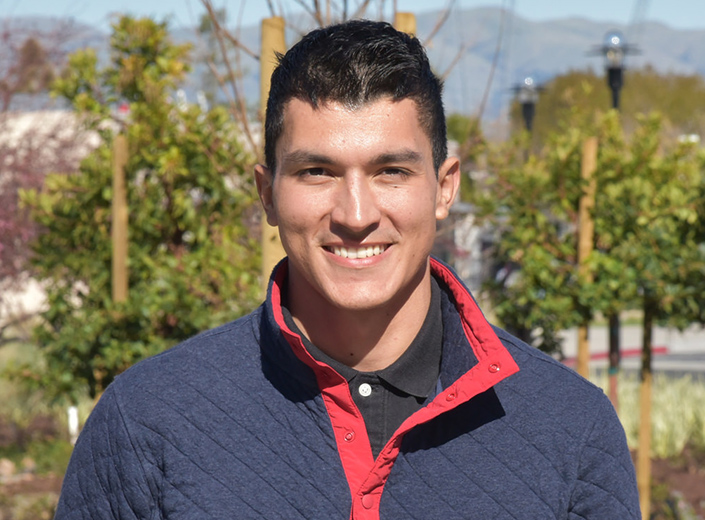 Hello! I'm Marcelo, one of the HSI STEM Counselors at Mission College.

If you ever have any questions about classes, goals, or just want to talk. I am here to listen. I know if you are willing to put in the time and effort you can achieve your academic and career goals.
That being said, I am sure you are going through a transition in one way or another. For many changes are scary and leave us feeling lost. It's my job to find you, make changes smooth and manageable instead of daunting and overwhelming. I am here to serve you, and help you get back up so don't be afraid to ask for help. We all have something to learn from one another and are in this together!
---